Though the lingering effects of a pandemic and a recession have our economy appearing dismal, the real estate markets in highly desirable areas like Seminole Heights are still looking bright. Home buyers are particularly attracted to Florida properties but not for its reliably pleasant climate and golf courses alone. Its residents enjoy low-income tax and a living cost of
2% below
the national average.
Nestled in the center of Tampa, Florida, lies Seminole Heights, the oldest town in that area, complete with many of its historic streets and architecture, adding to its authentic charm and culture. Thanks to being declared the Hampton Terrace Historic District, Seminole Heights will maintain its traditional charm for a long time. It's known for its longest stretch of riverfront parkland, providing access to the
Hillsborough River
but, more notably, for its abundance of craftsman bungalow homes from the 1900s.

The Seminole Heights economy is booming, with trendy restaurants, pubs, and shops drawing more home buyers to the area, but selling a home can still be challenging.

So if you're looking to sell your home on the Seminole Heights real estate market, trusted local agent Justin Ricke has the expertise to help you do it right. These home selling tips will get you the best offers in the fastest time.
1. List it now
There's no time like the present to jump in on selling your property. The market has been struggling to keep up with the buyer demand. The housing supply has been hitting a record low since
January 2022
, so your home listing will stand out. Nation-wide home sale prices in July were
11%
higher than in 2021, which is undoubtedly a favorable position for sellers.
Still, there is always a level of unpredictability in real estate trends that you'll want to avoid. While still low compared to 2018 and 2019, interest rates are
predicted
to rise slowly into 2023, so the most crucial home selling tip is to act now before buyers may begin backing off. Tampa is considered one of the
most competitive markets
right now, so by listing your Seminole Heights real estate today, you increase the odds of selling faster and receiving the best offers.
2. Choose the best agent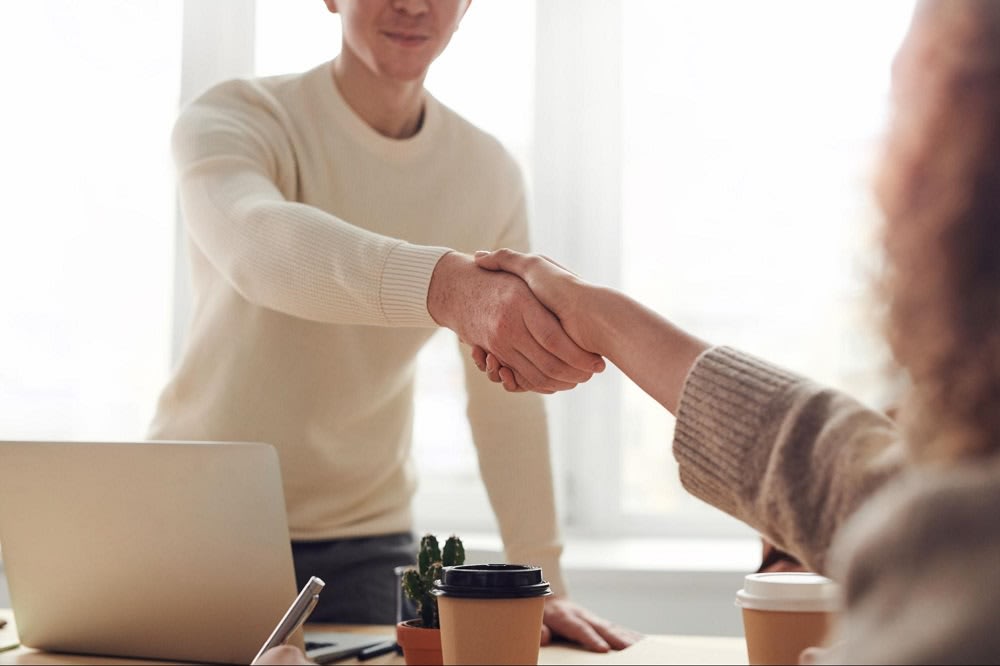 Photo courtesy of Pexels
There are almost
200,000 Realtors
in Florida alone, but not all are best suited to your needs, particularly regarding selling Seminole Heights luxury homes. When interviewing and screening for your agent, ensure they have experience with your local market by checking their track record, closed transactions, and current listings.
Make sure your agent knows the ins and outs of your niche market by confirming their knowledge of your local market, neighborhood details, and proper pricing. Successful agents like Justin Ricke always have clear marketing strategies that include an eye for design, storytelling, branding, and tech-savviness. You can inquire about awards, accolades, and certifications, such as the
LHC, Luxury Homes Certification
, which certifies agents in areas like luxury home market techniques and negotiations.
3. Fix it up and clean it up
A deep clean is essential to readying your home for sale on the Seminole Heights real estate market; however, it's easy to inevitably overlook areas that need attention over time, like behind the refrigerator or under the rug in the guest room. Hiring a professional cleaning crew is an excellent way to get a fresh and objective handle on the cleaning tasks.

You may also have become house-blind to some necessary fixes and minor repairs around your home, like a leaky faucet or that one cabinet door that doesn't quite close all the way. Hiring a presale inspector is advised to help you navigate the most crucial areas of concern, such as the HVAC, electrical, and plumbing.
Don't forget about your exterior as well! Tidy up and landscape your front yard, as it is the source of first impressions in showings. Ensure your house siding, paint, and awnings are in excellent condition and that the roofing is replaced or repaired.
Rising waters sometimes impact Seminole Heights, so ensuring your home meets updated
flood resistance provisions
is vital.
Renovations and repairs are not only essential to making sure that your home feels like new to potential buyers, but it avoids contract delays, which
11%
of sellers experience due to home inspection issues.
4. Stage, declutter, and depersonalize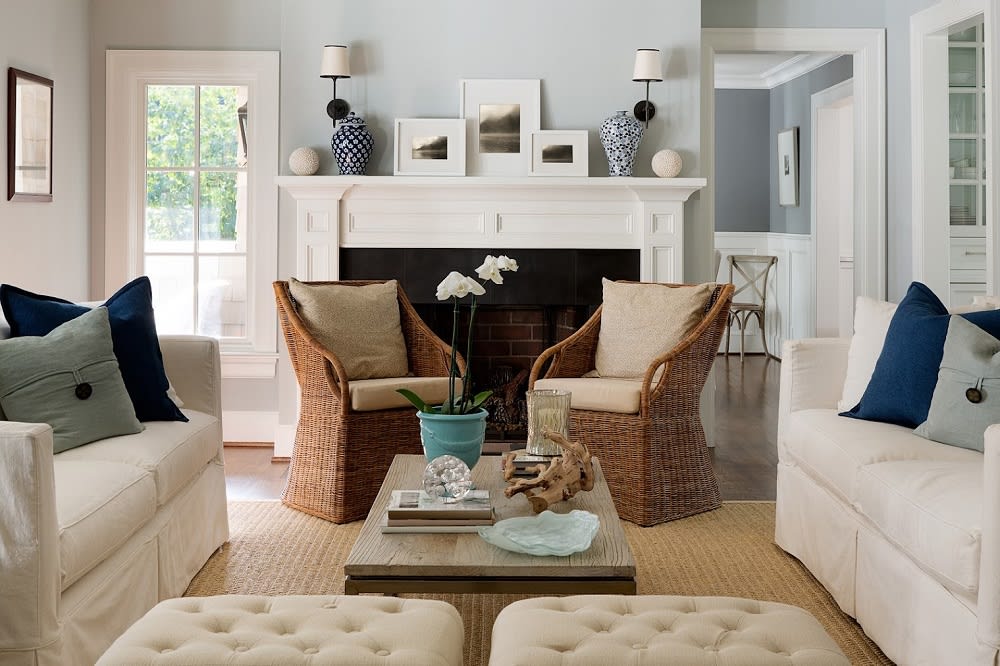 Photo courtesy of Shutterstock

You want the home's design potential and layout to be the star of the show — not your personal belongings; therefore, organizing and decluttering is crucial.

Declutter your home by getting back to the bare essentials of each room. Minimize the number of books, magazines, and board games on the shelves. Remove excess appliances from kitchen countertops, and eliminate or reduce extra decor in living room spaces, like unnecessary light fixtures, candles, or excessive amounts of throw pillows.

Agents like Justin Ricke have the expertise of staging to help you achieve designs that appeal to this demographic. Professional staging implements various techniques, such as rearranging your existing or new furnishings, to make a space really shine. A professional stager may suggest new paint colors, add stylish accents, or change a room's function altogether.

Depersonalize your home as much as possible so buyers can more easily envision themselves inhabiting the space. Today's buyers are less interested in potential renovation projects but more drawn to designing and personalizing spaces. Help them see their potential in your home by depersonalizing the house. Take down items like custom engraved name plaques in the baby's nursery, family portraits, and albums. Don't forget details like calendars with personal errands and shopping lists, the plethora of magnets on the fridge, or your pet's toys lying around.
5. Know how to list
Your carefully selected agent will be equipped with the insight and experience to market and sell your property effectively. Understanding the action plan and the best way to list is another great home-selling tip to guarantee peace of mind.

When selling your luxury Seminole Heights real estate, be selective and exclusive to maintain your privacy and reach the most appropriate buyers. You can achieve this by omitting open houses and relying primarily on your agent's network of qualified buyers.
The NAR has found that
97%
of homebuyers shop for properties via the internet, so you should vet your agent's website and other popular sites they plan to submit your listing to ensure the most accurate story and details of your property are being shared with the best photography. Pictures are worth a thousand words, and exceptional real estate photography can invite a buyer to schedule an in-person showing.
Ready to get started?
When you're ready to make the leap into listing your Seminole Heights property,
Justin Ricke's
selling strategies will help you transform these helpful tips into a successful home sale. Reach out to Justin today to get started!

*Header photo courtesy of Shutterstock