Most of those who are not first-time home buyers will find themselves in the position of having to sell their current home while also trying to buy a new one. Buying and selling a home at the same time can be a stressful process, but is certainly not an impossible one. It's doable as long as you understand how both the buying and selling processes work. The best way is to prepare your home for sale first and then search for a new home. Here are several things to keep in mind before you begin.
Assess the current market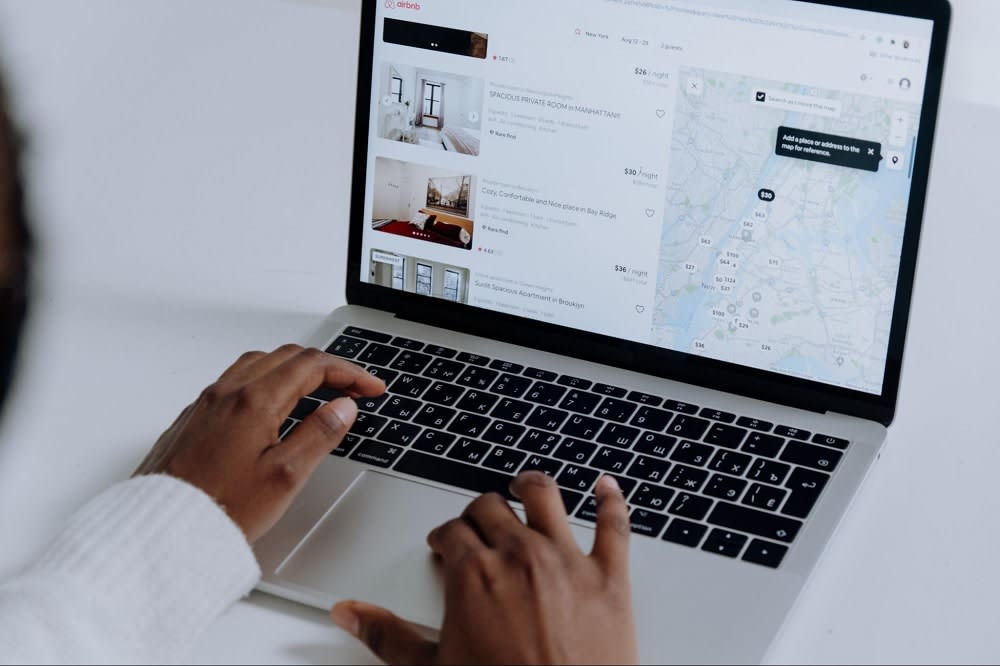 Before buying and selling your home, you'll want to assess the current housing market and its trends. Look up the latest report and take into account what type of market is ongoing, the median sale price of homes, the percentage of homes that sell below, at, or above the listed price, and the average amount of time it takes for homes to sell.

If you're unfamiliar with the types of markets, here they are. Anyone interested in some form of real estate should be familiar with these market types.
Buyer's market
A buyer's market occurs when there are more than enough properties available to satisfy buyer demand. The more properties available, the easier it becomes for buyers to bargain for lower prices and secure themselves the best possible deals. Sellers know that there are plenty of other options for buyers to choose from and are more likely to agree to a lower sale price as a result. When buying a home, you can find the best prices in a buyer's market.
Seller's market
On the other hand, a seller's market occurs when there isn't enough housing inventory to satisfy buyer demand, creating a competitive market among buyers that ultimately benefits sellers. Since there aren't enough properties available, and buyers need homes, they're more likely to pay above the listed price in an attempt to outbid other buyers. Homeowners should always aim to sell their homes during a seller's market.
Neutral market
A neutral market is rather self-explanatory – it doesn't favor sellers or buyers. There is a balance between properties and demands, and interest rates tend to be more affordable. This market is the least volatile of the three and offers a middle ground between sellers and buyers. There's a decent supply of homes and not enough competition to raise the prices.
Prepare your home to sell
The key to selling your home quickly is to prepare it for success. Here are three of the most important tips every homeowner should keep in mind before selling.
Deep clean, declutter, depersonalize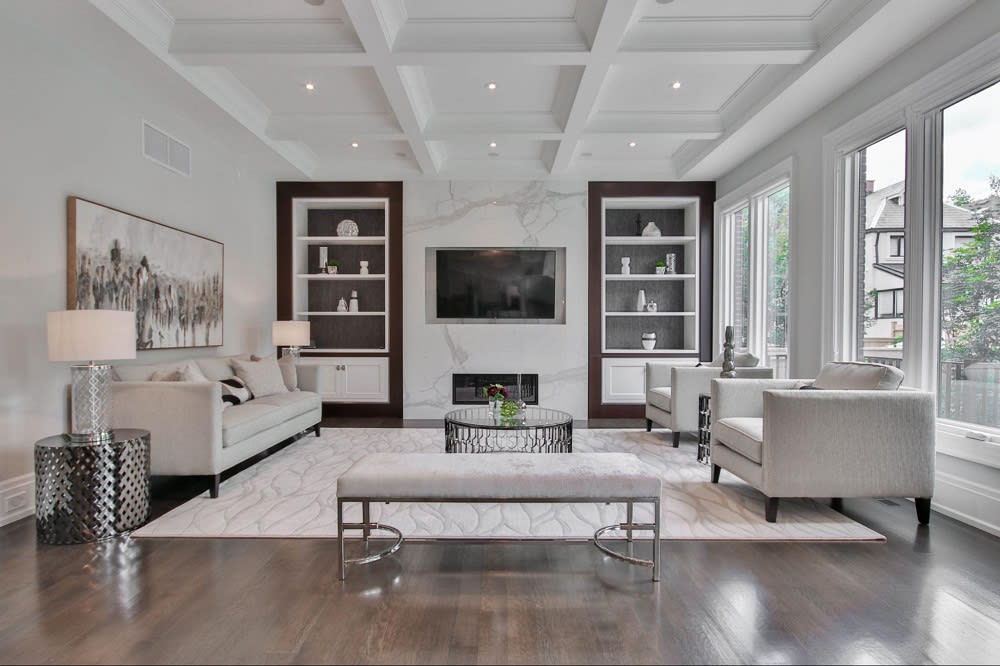 Deep clean – everything in the house should be spotless. Furniture, walls, floors, ceilings, appliances, and hidden nooks and crannies. The house should look brand new and attractive.



Declutter – too much clutter is distracting and takes away from the space of the home. Put away non-essentials and things that don't see everyday use, such as hobbies, toys, magazines, seasonal clothing, and anything else you won't be using anytime soon. It's also worth throwing out old clothes and belongings you won't be bringing with you into the new home.



Depersonalize – buyers want to envision themselves in your home. Remove everything that is too personal, such as family photos, trophies and awards, and clothing. Neutralize the space as much as possible.
Perform necessary repairs and maintenance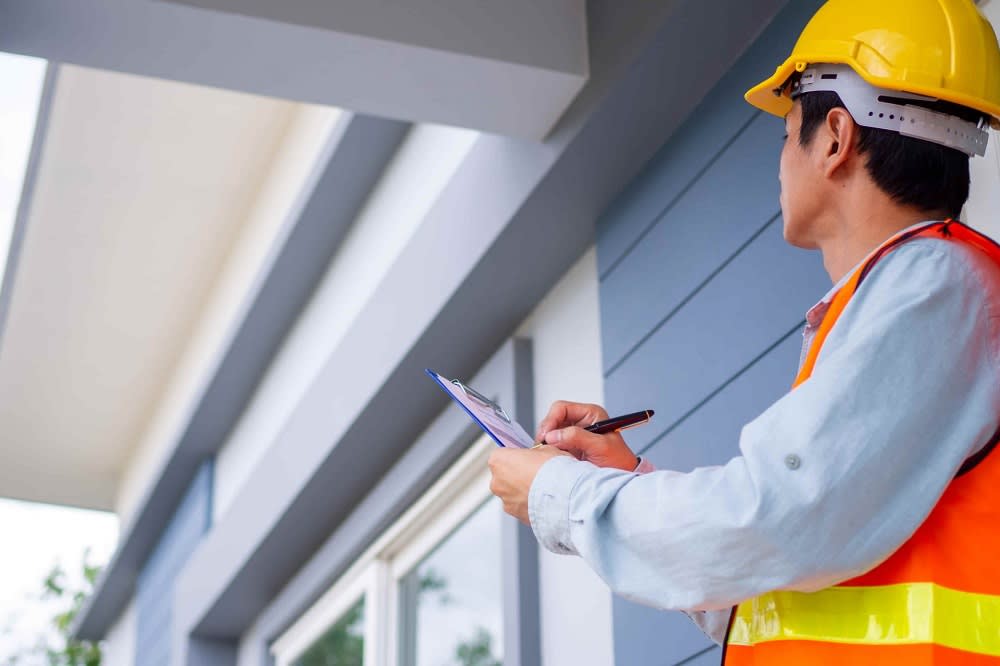 Many buyers will want to schedule a home inspection. You can expedite the process by hiring a home inspector of your own to determine what needs immediate repairs and maintenance. A well-kept home with updated appliances and infrastructure is significantly more attractive to buyers and can speed up negotiations.
Stage your home and maximize curb appeal
Home staging makes use of the space to maximize the appeal and desirability of your home. You may research quick and easy staging tips yourself or hire a professional home stager to take care of it for you. Stagers know exactly how to make homes look more attractive by showcasing their best assets.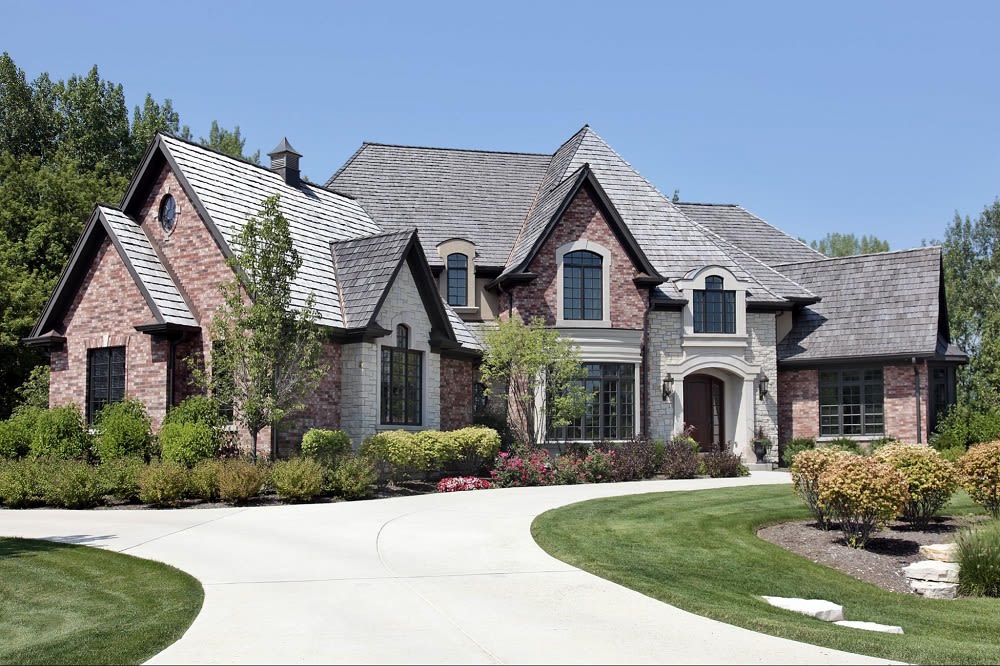 You'll also want to focus on the curb appeal of your home. Curb appeal is the exterior of the property and what buyers first see when browsing listings. Trim the lawn, clean the sidewalks, hose down the siding and windows, and tend to any overgrown plants and shrubbery you may have.
List with a local real estate agent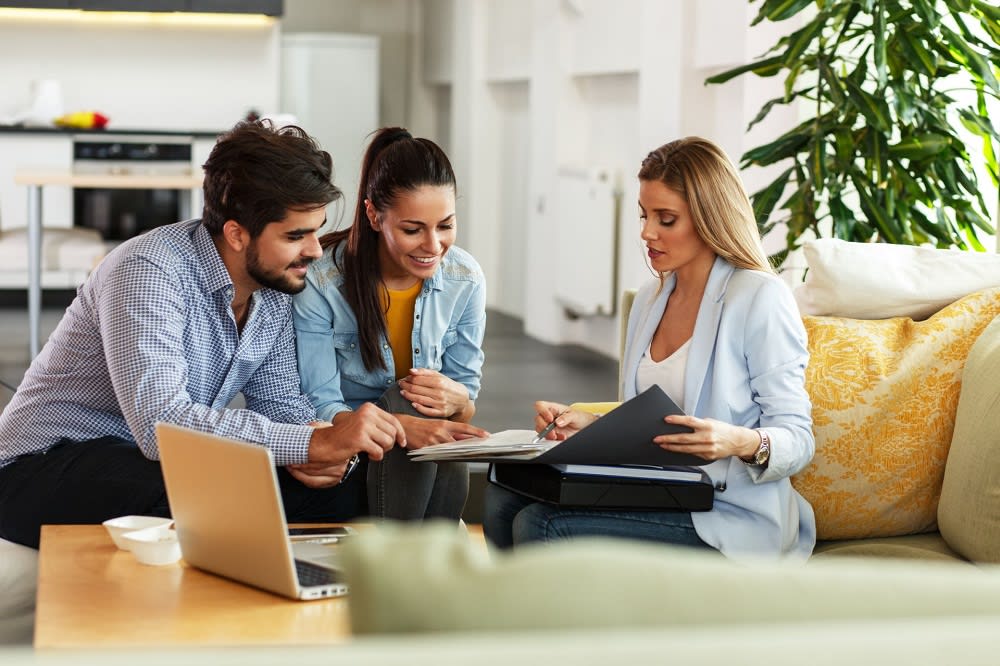 Hiring a realtor is the best way to sell your home quickly and efficiently. Realtors are equipped with the knowledge and tools to effectively market your home, including access to private MLS databases that hundreds of other realtors use to help their clients find homes. Reach out to a local agent to assist with selling your home.
Get pre-approved right away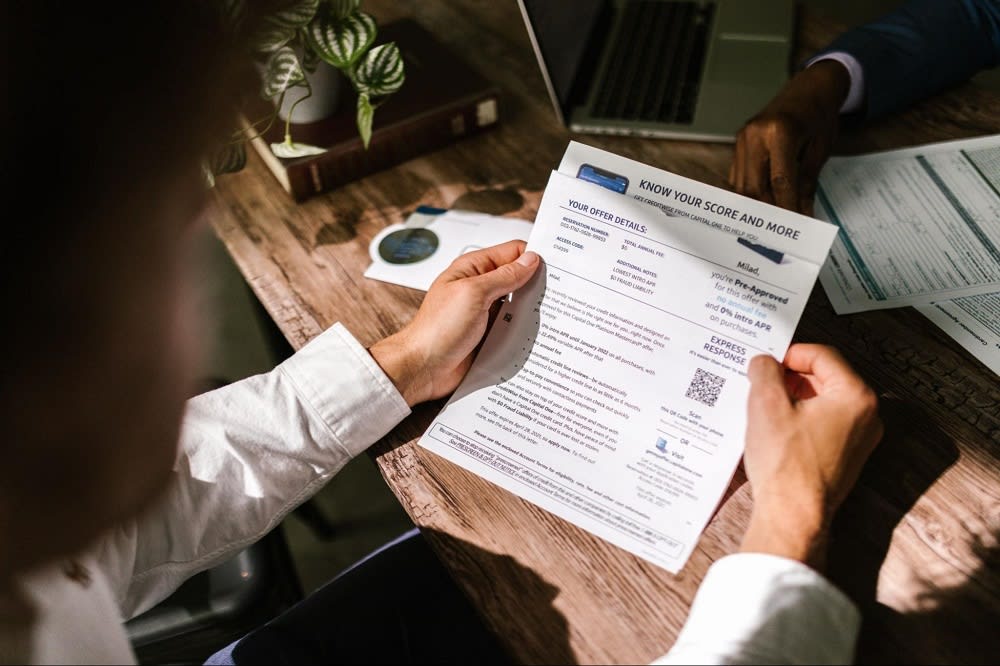 While you're working to get your home sold, you need to
get pre-approved
before you buy. During pre-approval, a mortgage lender assesses your financial history, credit score, and income to determine how much of a loan and home you can afford. Having a pre-approval beforehand expedites the buying process and demonstrates financial responsibility on your part.
Prepare to finance your new home
Buying when you can't guarantee the funds can be frightening – but there are ways to finance your new home before your old one has sold.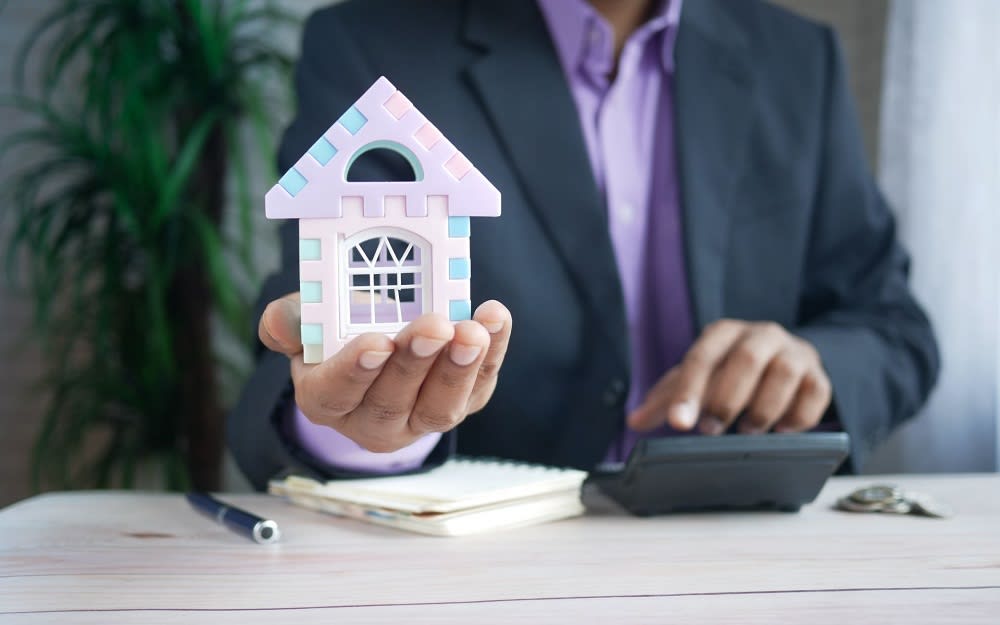 Home equity line of credit
HELOCs
operate much like credit cards do, but they use your house as collateral. You can take out a HELOC based on your old home, use the money to pay for your new down payment, and then pay off the HELOC when your old home has sold. Be warned that you need to have a high credit score, and you'll have to make minimum monthly payments until you completely repay the HELOC.
Bridge loan
A
bridge loan
is a short-term loan you can use to finance your new home until your old one has sold. Many homeowners use these loans when buying and selling simultaneously, but keep in mind that bridge loans have high interest rates and involve some sort of collateral.
Begin the home search
Once your old home is on the market and you've devised a way to finance your new home, it's time to begin browsing Tampa Heights homes for sale. Pace yourself as you work to sell and buy at the same time, and make sure you have a reliable real estate agent to assist you with both transactions.
Are you ready to buy and sell at the same time? Improve your chances of success by connecting with a talented agent in Tampa Heights.
Justin Ricke
is one such agent with a deep understanding of the local housing market and its trends, enabling him to become one of the best agents in the region. Connect with him to get started today!